I serve South Pasadena. My clients are buying or selling homes in South Pasadena or the surrounding communities.
I treasure each and every client. They are truly special to me – because they are the curators of the homes in my community, preserving them for generations to come. These are rare and visionary people who value history, tradition, and legacy.
If you are seeking an authentic, highly educated, truly unique, honest, caring, responsive, South Pasadena real estate expert – who places you and your family's needs above his own – then you have come to the right place. Click here to learn more about Derek's South Pasadena real estate expertise.
Finding your South Pasadena home
Explore South Pasadena
Explore the wonderful neighborhoods of South Pasadena. I created a detailed report of the area to help you decide on purchasing a home.
Tour the Area and Homes for Sale
Derek has an expansive knowledge of South Pasadena, CA, and he is always available to help you find your perfect home.
Get in touch
Once you found the home that you liked and would like more information. Don't hesitate to contact Derek
Lock the Deal, Get your Home
Serving you honestly and educated real estate decisions to get you the best deal for your perfect home.
South Pasadena Real Estate Tips & Insights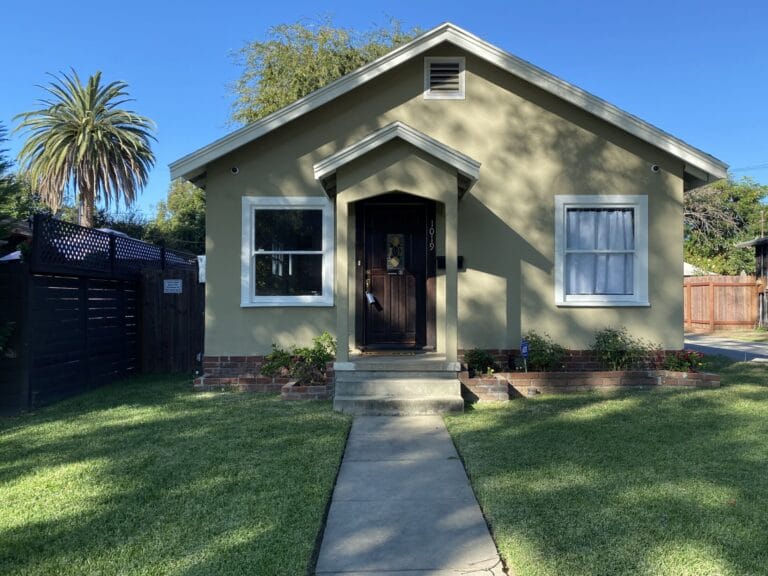 Articles
Absolutely incredible deal for my clients on this property right near the South Pasadena Metro Rail station, the South Pasadena Farmer's Market, and all the
Read More »
South Pasadena Living
Thursdays are always extra special in South Pasadena. All throughout the year, the South Pasadena Farmers Market is open on this day, and locals and
Read More »
Articles
I recently had the pleasure of representing the sellers at 1720 Mission Street, Unit 10 here in South Pasadena. This is a magnificent 3 bedroom,
Read More »